If you need a space that will cater to your specific needs and have its own contained space, you might want to consider self storage units. Also known as mini storage, self storage utilises things such as lockers, rooms and containers and the renters consist of mainly businesses and individuals. Spacer has self storage units available in the city CBDs as well as places such as the Sydney Inner West and Eastern Suburbs. Store anything from furniture to office documents in these self-contained spaces and you won't have to worry about them for as long as you store them. So you don't have to sell off any furniture that you might want to keep, whether it be for sentimental reasons or if you think you may have a place for it within your home.
SELF STORAGE TIPS, TRICKS AND IDEAS
Self storage units are very useful, especially when you have important personal items. Self-storage is usually more secure than other options such as public storage and allow you to have your own space for whatever you need to store. There are ways to utilise every bit of room in this space so make sure you make the most of it.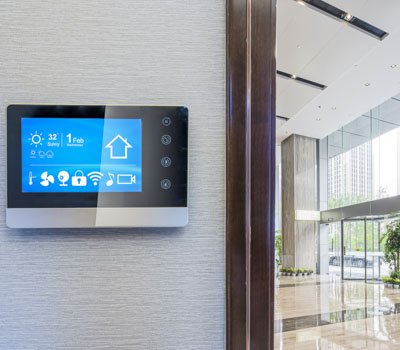 Climate Control Storage
This is one of the elements that renters look for in their storage units. Having a self-storage unit that has climate control is useful to you because renters will be able to keep the regular furniture and clothing, but also more fragile and sensitive objects such as art and wine. In most situations, a cool and dry space is ideal for the things that are put into storage as it reduces the risk of mould and mildew growing on furniture and other belongings, and changing the temperature to suit whatever needs your belongings have is very advantageous as it is one less element you have to worry about.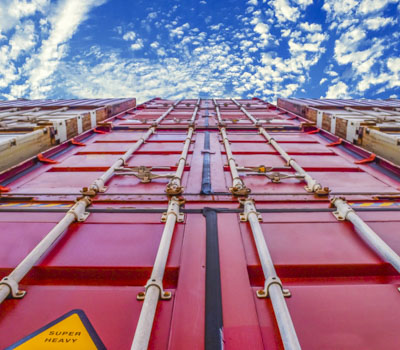 Mobile Storage
The future of self storage is bright, as it has many services to offer, including mobile self-storage. These services will pack and store your belongings in a portable compartments whereby you can move it across states and overseas if you are moving homes. Some of these services have a packing element to it so you don't have to worry about packing things yourself. Just let them know what you want packed and they will load it up for you and place them into the mobile self-storage units before transporting them to your designated location.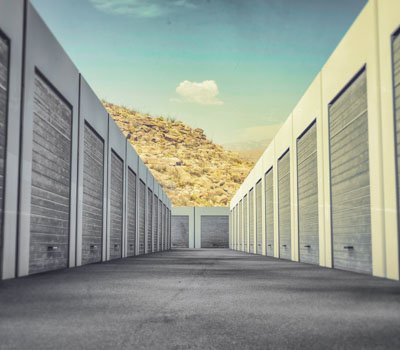 Outdoor Storage
Storing larger items such as caravans, boats, shipping containers and heavy machinery can be a hassle, especially when a majority of the spaces you're looking at are substantially smaller than your items. Outdoor self storage units are available when that happens. They're specially designed for these types of items you have, and will store them in a secure storage unit until you have need for them again. Although it is in a secure location, make sure to take care of your items and ensure that they are protected from the elements. These self storage unit facilities are built with a roof over them, however it doesn't hurt to take extra precautions to ensure that your items are in top condition for when you next need them.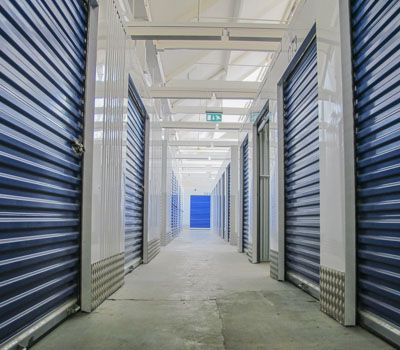 24 Hour Storage
It would be ideal if the items you stored in a self storage unit were accessible at all times of the day. However, this is not always the case and these storage units operate at set hours. Think about how close it is to your home or workplace so that if you need documents or a household item to display, you will be able to run down to the storage unit and grab it. Security is also a big consideration before renting out a self-storage unit. Make sure that the unit is protected. Security cameras are a good thing to have, as well as adequate lighting so that if you do happen to go to your storage unit at a later time, you'll be able to find your way and access your unit in no time. If the premises also offers security guards that frequently patrol the area, that's a definite advantage and additional security so that your belongings stay in your self-storage unit.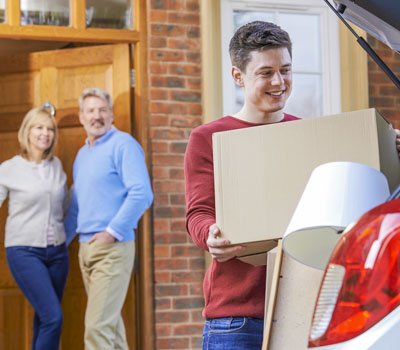 Storage for Students
If you're planning on going across the state or even overseas to study at university or to live permanently, you will need a storage unit to place all the belongings you're planning on taking with you before your move. If you live in dormitories at your university and you're going home at the end of the semester, you can just put all your things into a self-storage unit where it will be kept safe until your return, whereby you can take them out of storage and move them into your new dorm. It's a more affordable solution than moving back and forth between home and work or university. If you're moving overseas, you can keep your items in storage until you're ready for the move. Then you can move them from storage to a moving service that will transport them to where you're moving to. Some storage facilities even offer moving services so you won't have to worry so much about keeping track of multiple services.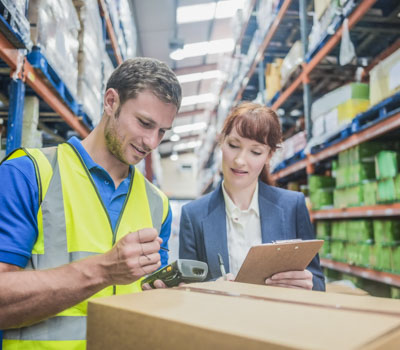 Business storage
A lot of businesses will need storage for inventory or for other documents that won't be able to be fitted into the office space. That is where self-storage units can help. You can find a space that is located close to your office so if you ever need to restock, you can quickly go to your storage unit and get what you need from it. If you need hard copies of important documents that you've stored and filed away, you can find them easily and print any additional copies you might need. Having a self-storage unit to store away your documents and additional inventory will be more affordable in the long run, as it is cheaper than renting extra space within your office building for your inventory, adding onto the current office space costs.
There are many forms of self storage that you can rent according to what you need. If you're in need of some space to place your furniture or extra belongings, you can check out Spacer's options available. Find the space that meets your requirements and which is close to your home, university or office. Contact your host and sort out any special details you might have, or if you have any questions, and safe storing!