Spacer - The Marketplace for Space
Spacer is the brainchild of founders Mike Rosenbaum and Roland Tam, concepted over a coffee, consummated over a beer (or two) and given birth over many late hours of development and hard work.
The simple premise of our business is this: In an ever competitive and expensive world, in which spare rooms, idle assets or car rides are being shared for cash, spare household areas are an overlooked yet VERY valuable resource. Spare space is something many of us have (without even knowing it) and many others (often our neighbours) also need.
So, welcome to Spacer, the Marketplace for Space. We are the premier peer to peer marketplace for storage space, where we connect people WITH SPACE to people who NEED SPACE. Think of us as the AirBnB of Self Storage.
Lightbulb moment? Probably not, but it just makes sense. We are proud to have built a team of seasoned and professional entrepreneurs and a strong capital investment base to create the most robust, safe and user friendly P2P marketplace for you to connect.
Spacer Benefits
Insurance from IAG

Secure - $10, 000 guarantee

Moneyback guarantee

Convenient - local flexible, easy

Cheaper - upto 50% savings
Check out our team below: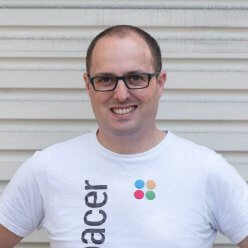 Mike Rosenbaum
Founder and CEO
Mike is a self-professed tech nerd, serial entrepreneur and Founder of Spacer. With over 14 years of hands-on experience building tech startups including DealsDirect and Auctionbrokers, through to ASX listing and M&A activity. Mike brings immense passion, drive and a laser focus on the end-to-end customer experience.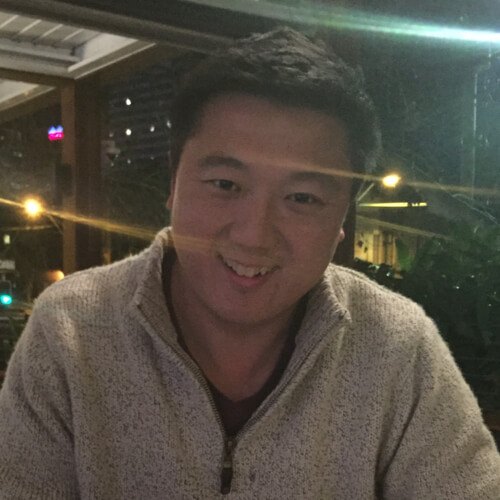 Roland Tam
Founder & Non-Exec Director
Roland is a corporate hack by day, closet entrepreneur by night. With a background in private equity / venture capital and insurance, he has seen his fair share of investment war stories and brings sense and (limited) sensibility to the Spacer team.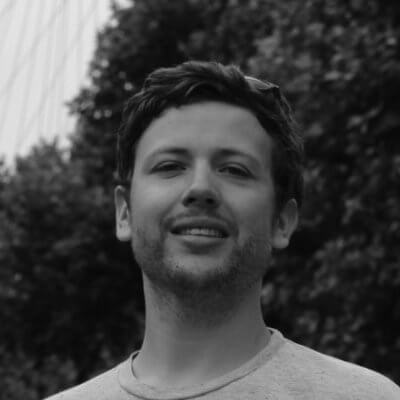 Jon
UI/UX Director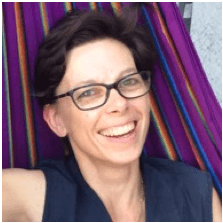 Gina
Graphic Design Extraordinaire
John
Digital Marketing
James
Customer Experience Manager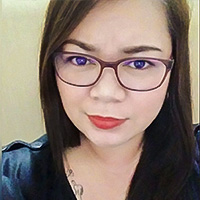 Christine
Finance Supervisor and Growth Strategist
Jane
Customer Success Team
Sarah
Customer Success Team
Clarisse
Customer Success Team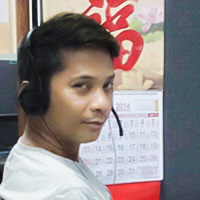 Alex
Customer Success Team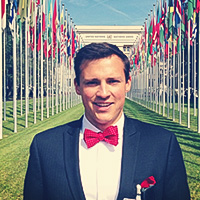 James
Business Operations Manager
Gilbert
Web Developer
Dvir
Digital Marketing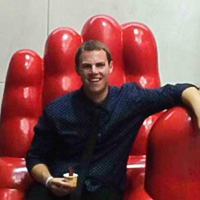 John
Business Development Manager
Kylie
Finance & Administration