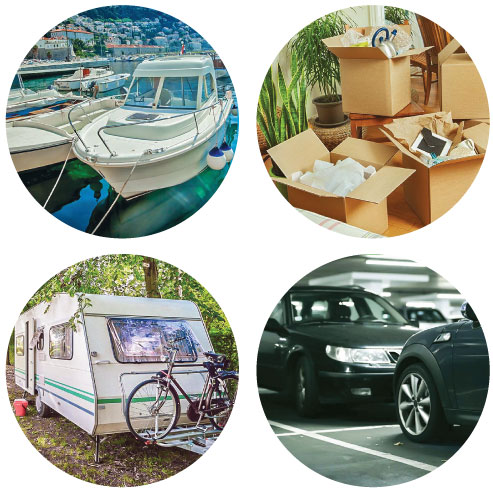 Spacer
The Place for Space
Spacer is the brainchild of founders Mike Rosenbaum and Roland Tam, concepted over a coffee, consummated over a beer (or two) and given birth over many late hours of development and hard work.
The simple premise of our business is this: in an increasingly competitive digital world, where optimising yield and reaching customers online is expensive, Spacer is your one-stop marketplace for space. We source demand and offer solutions to thousands of customers searching for parking and storage across the major cities; think of us as the 'Expedia' for space in Australia.
Our platform offers the most comprehensive supply of business to consumer, peer to peer and commercial options for customers seeking short and long-term parking and storage. With over 30,000 units available for rent we are the largest marketplace for space in the country.
Lightbulb moment? Probably not, but it just makes sense. We are proud to have built a team of seasoned professionals to service the most robust, safe and user-friendly platform for Australians to rent out space.