?
Perth Airport parking in beautiful Western Australia can be ridiculously expensive. Need long term parking near Perth airport that's affordable and secure? Then look no further! Secure, cheap and long term parking near Perth Airport has arrived thanks to Spacer - Australia's premier peer-to-peer marketplace that connects people with space, to people who need space.
Say goodbye to expensive Perth Airport parking rates! Whether you are going to the international airport or domestic airport we have parking spaces that will suit you in a friendly neighbour's driveway, garage, carport or secure car space.
Spacer takes all the stress out of looking for parking space near the airport by setting you up with affordable private parking. Say goodbye to your Perth Airport parking woes!
How to Get to the Airport
Perth Airport is in the eastern part of the city near the local government cities of Swan, Kalamunda, and Belmont. If you have decided to take public transport, your best option is to take the bus. You can get to Terminals 1 and 2 using Bus Route 380, better known as Airbus A380, which departs from Elizabeth Quay Bus Station in the city centre. To reach Terminals 3 and 4, use Bus Route 40. It also departs from Elizabeth Quay bus station.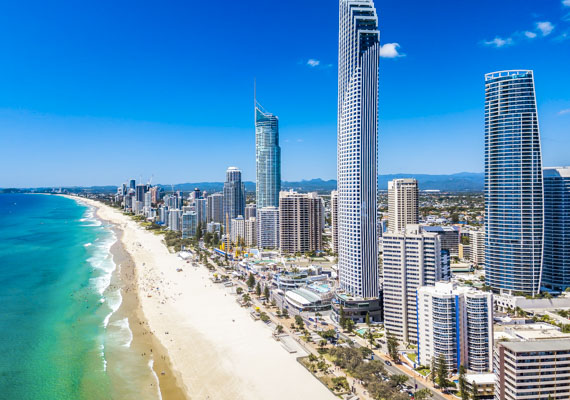 Parking near the Domestic Terminal
Upon arriving at the Domestic Terminal, there is a short-term car park that surrounds the control tower. This car park also features the Australian Council for Rehabilitation of Disabled-ACROD parking bays. You can find nearby parking spaces in Terminal 2 on Sugarbird Lady Road just opposite of the pick-up and drop off area.
For Terminals 3 and 4, you can find short-term parking spaces and ACROD parking bays across from the taxi pick-up lane. You will find long-term parking spaces near Fauntleroy Avenue and George Wiencke; near Bearley Avenue; and in Lee Close and Dunreath Drive.
Short-term parking refers to parking that lasts less than four hours while long-term parking serves vehicles that will stay beyond this duration. Premium or business parking gives motorists the convenience of parking nearest to the Domestic Terminal while guaranteed spaced parking refers to online booking of a space.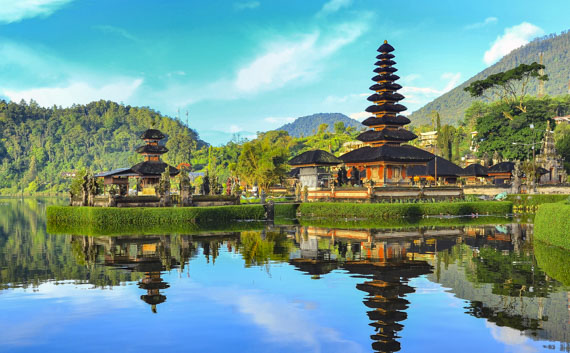 Parking near the International Terminal
Perth Airport's International Terminal has long-term and short-term parking areas. These are divided into four categories which include Fast Track Parking – offering wider bays for T3 and T4 - and designated parking for domestic airlines including Maroomba, Cobham, Network and Skippers. Short-term parking for Perth International Airport Terminals 1 or 2 is just to the left of Horrie Miller Drive, close to the bus station. There is a restriction on the length of a stay, where staying over 90 days will incur a fine.
How Spacer Works
Throughout Perth, parking areas are numerous, but securing reliable and affordable parking is difficult. Fortunately, there is online parking space available for Perth airport long term parking that can serve long-term parking needs for more than 90 days. In this regard, if you're a frequent traveller or airport staff, Spacer's long-term airport parking solutions may be what you need.
Spacer provides an online platform where hosts (garage or space owners) can lease their space to renters (those in need of a car space). For Renters, we offer convenience, affordable and security and for hosts we can help you earn extra income. Sign up for free to start earning or to find the perfect car space for you.
As we only offer long-term at Spacer, for all your short-term parking needs please visit Parkhound.
How does Spacer work for renters?
No matter where you are, we can find a long term parking spot near you. Here are just some of the locations where you can findcheap parkingthrough Spacer to make your life easier:Alexandria, Artarmon, Bondi, Botany, Bronte, Chatswood, Chippendale, Clovelly, Coogee, Darlinghurst, Eastern Suburbs, Hurstville, Kogarah, Leichhardt, Macquarie Park, Manly, Maroubra, Mascot, North Ryde, North Sydney, Parramatta, Pyrmont, Randwick, Sydney, the Inner West, the North Shore and Waterloo... and the list keeps growing every day!Got a spare garage or parking space that you could lease? As aSydney parkinghost, you can make some extra cash each month with little effort. You could earn up to $4,800 a year renting out your garage. It's passive income at its best! Here are the details
How does Spacer work for hosts?
Want to lease your garage for extra income? You can in three easy steps and it's free!

1. Create a listing describing the size, type and access you want to provide.
2. Upload photographs of your unused area.
3. Set the price, and state the conditions. You make the rules, you are in control. Once you're all set up, review prospective renters, accept or reject rental offers as you choose. Agree to a move-in date, then sit back and watch your monthly income roll in! We thoroughly vet all users who need parking in Sydney to ensure your safety. Aside from garages, you can also list anything from your carport, driveway, carpark, shed, attic, spare bedrooms or even yard space. Create a quick and sustainable income stream for you whilst providing a much-needed service to theSydney parkingcommunity. What are you waiting for? Click on at the top of this page, and start space sharing today!We will also be more than happy to help you over the phone. Just give us a call at 1300 500 538
Lease My Space