?
Canberra Airport parking in Australia's capital can be ridiculously expensive! Need long term parking near Canberra airport that's affordable and secure? Then look no further! Secure, cheap and long-term parking near Canberra Airport has arrived thanks to Spacer - Australia's peer-to-peer marketplace that connects people with space, to people who need space.
Say goodbye to expensive Canberra Airport parking rates! Whether you are going to the international airport or domestic airport we have parking spaces that will suit you in a friendly neighbour's driveway, garage, carport or secure car space.
Spacer takes all the stress out of looking for parking space near the airport by setting you up with affordable private parking. Say goodbye to your Canberra Airport parking woes!
How to Get to the Airport
If you wish to take public transport, it is recommended you take the ACTION bus service 11 and 11A from the city bus station. This service runs approximately every half an hour. If you are travelling from Russell, Brindabella Business Park or Fairbairn, Bus 11 stops at these locations before going to the Canberra Airport Terminal.
For those returning home, Canberra Airport offers Rideshare services which take off from the Express Pick-up car park.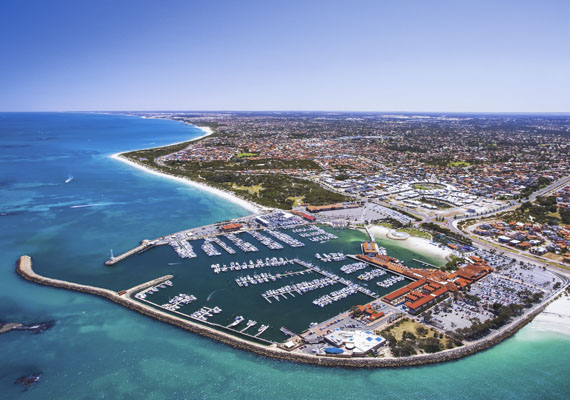 Parking near the Domestic Terminal
Parking near the Domestic Terminal is accessible from Terminal Avenue. Parking areas can be found on both sides of the airport entrance and exits. If you are driving in from the Parliament Building, Morshead Drive, and Pialligo Avenue, you will reach the red outdoor car park and Canberra Airport long-term parking first, before you reach Terminal Ave. If you are coming from Queanbeyan or Aprasia, you will reach the Yellow outdoor car park and blue covered car park first – all accessible via the first exit of Pialligo Avenue. For covered parking, select the Blue or Green carparks and for outdoor parking, enter the Red or Yellow carparks. If you need parking for a few months, covered parking will cost you $390 and for outdoor parking, it will cost you $350.
The Airport Carpark closes 30 minutes after the last flight arrival or after all international passengers have been processed. It will then reopen at 4:00am the following morning.
If you are dropping off or picking up a passenger, there is a free 10-minute zone in the red outdoor carpark. This area is only two minutes from the arrival hall.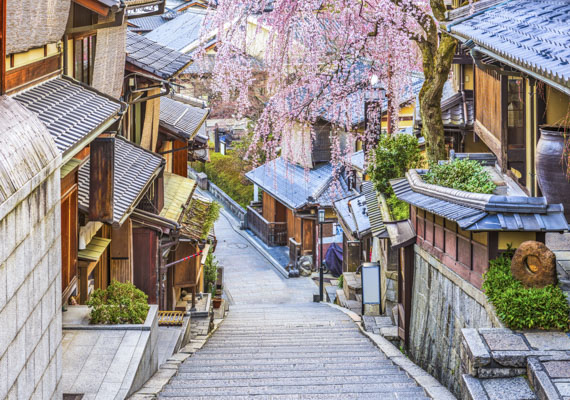 Parking near the International Terminal
The Canberra International Airport is located east of the Lake Burley Griffin and beside the Jerrabomberra Wetlands Nature Reserve. Like the Domestic Terminal, Canberra airport long term parking is accessible on both sides of Terminal Avenue. You can park in the Blue, Green, Red or Yellow Carparks. Keep in mind that the Blue and Green carparks provide indoor, covered parking, opposed to the red or yellow carparks which provide spots outdoors. Blue and Green have more available space, with 1000 spaces in each facility. If parking for up to 90 days, fees start at $430.
How Spacer Works
Airport parking is available for different purposes but due to the rush hours, the heavy traffic, and the great number of motorists, vacant parking spaces are scarce. The best solution for this is to use a long-term parking space that is affordable and secure. For long-term airport parking in Canberra, use an online parking space marketplace such as Spacer to facilitate your search.
If you are a renter, sign up for free and search for a suitable space. If you have available space and would like to monetize your idle parking spot, list your space for free and start helping a friendly local. Whether you are a renter or host, you're a guaranteed winner.
For short term solutions to airport parking in Canberra, visit Parkhound.
How does Spacer work for renters?
No matter where you are, we can find a long term parking spot near you. Here are just some of the locations where you can findcheap parkingthrough Spacer to make your life easier:Alexandria, Artarmon, Bondi, Botany, Bronte, Chatswood, Chippendale, Clovelly, Coogee, Darlinghurst, Eastern Suburbs, Hurstville, Kogarah, Leichhardt, Macquarie Park, Manly, Maroubra, Mascot, North Ryde, North Sydney, Parramatta, Pyrmont, Randwick, Sydney, the Inner West, the North Shore and Waterloo... and the list keeps growing every day!Got a spare garage or parking space that you could lease? As aSydney parkinghost, you can make some extra cash each month with little effort. You could earn up to $4,800 a year renting out your garage. It's passive income at its best! Here are the details
How does Spacer work for hosts?
Want to lease your garage for extra income? You can in three easy steps and it's free!

1. Create a listing describing the size, type and access you want to provide.
2. Upload photographs of your unused area.
3. Set the price, and state the conditions. You make the rules, you are in control. Once you're all set up, review prospective renters, accept or reject rental offers as you choose. Agree to a move-in date, then sit back and watch your monthly income roll in! We thoroughly vet all users who need parking in Sydney to ensure your safety. Aside from garages, you can also list anything from your carport, driveway, carpark, shed, attic, spare bedrooms or even yard space. Create a quick and sustainable income stream for you whilst providing a much-needed service to theSydney parkingcommunity. What are you waiting for? Click on at the top of this page, and start space sharing today!We will also be more than happy to help you over the phone. Just give us a call at 1300 500 538
Lease My Space