Do you need to store some household items? Why not store them with Spacer? With storage cage availabilities in Sydney, Melbourne and Brisbane, you should be able to find a storage cage to rent in a jiffy! We here at Spacer have created something bigger than a storage cage market, we have created a marketplace for space! That means if you are looking to find a place to store your things at half the cost of a brick and mortar storage facility, you should be able to on our website.
Hosts, do you have an empty storage cage in your buildings? List them on Spacer! Storage Cages can be just one more form of unmonetized space. As a host, you can make some extra cash each month with little effort. You could earn passive income for renting out your unused storage cage. It's a great way to make money while at the same time helping your community by providing a necessary service. And remember, it's free to list your space on Spacer.
Tips and Tricks
There are many things that you can use storage cages for. The most obvious idea would be to store things in it, however, sometimes people are able to create masterpieces from within these structures, such as mini gardens and animal playpens. Here are just some of the tips and tricks that you can use for your storage cage.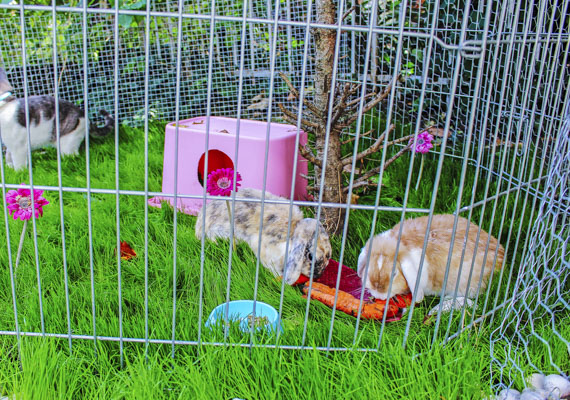 Animal Playground
If animals could communicate with humans, they would most certainly say that they don't like cages. They're designed to keep things in it and animals tend to like to roam free. If you have a storage cage that's collecting dust, you can just detach the roof of the cage and create an animal pen. Simply place it on top of grass or place a piece of turf within the pen. You can also add a few chew toys and a bed so that your pet will be able to feel comfortable enough to nap and sleep in it.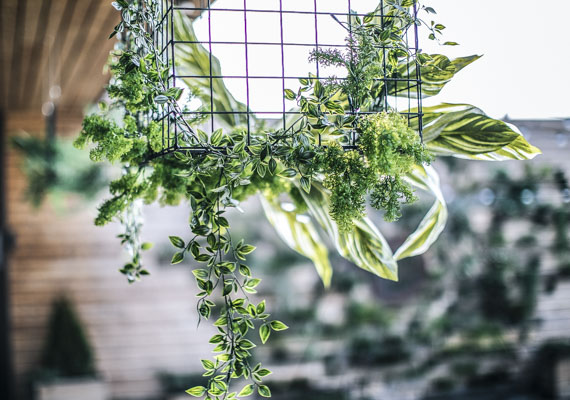 Plant Box
This is more of a creative idea if you want to keep a miniature garden contained, whether it be in the house or outside. You can decorate the sides of the cage with vines and Devil's ivy to make it look more natural with the plants climbing in and around the cage. Make sure that you lay down a good foundation on the floor of the cage so that no excess water or dirt will spill out onto the floor or other ground surfaces you don't want to get wet. This also adds a little bit of colour to your home. Plants are also known for making the air cleaner and fresher, taking in all the carbon dioxide in the air and replacing it with clean oxygen for you to breathe in.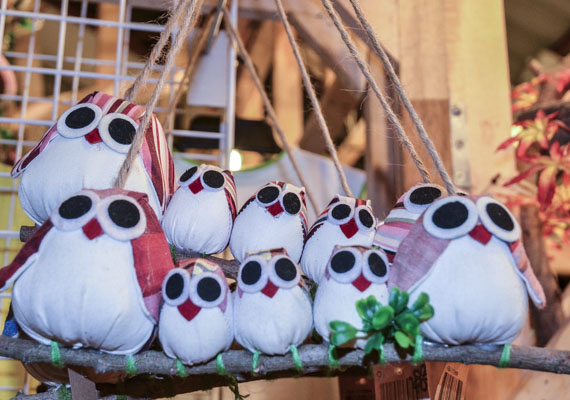 Stuffed Toy Storage
An ingenious way to store toys within a storage cage without it looking like a prison, would be to make it look a little more homey. Add the finishing touch: a "Zoo" plaque so that your children can have fun playing with their stuffed animals without having it look overly crowded. The stuffed animals don't have to stay within the cage, they can also be hung outside the cage. You can add hooks so that labels and other hanging elements attached to the animal will be able to attach onto the hook and hang from it, making it easily accessible for children.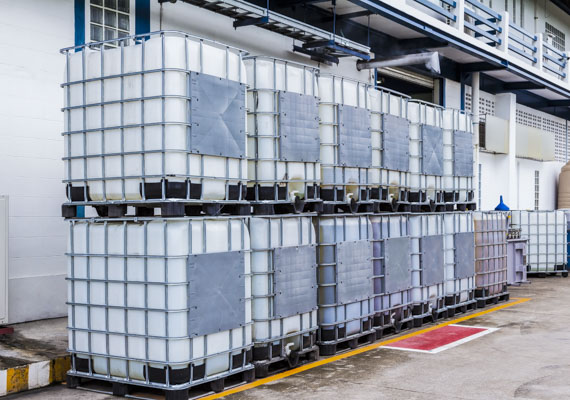 Large Items
Utilising its more practical use, storage cages are good for housing many of your larger and heavier items that you don't want cluttering your home and collecting dust from its lack of use on a regular basis. You can store your cage on your property or rent out someone else's, or even store your items in a storage facility. This will minimise your lack of storage and protect your equipment from being stolen or damaged.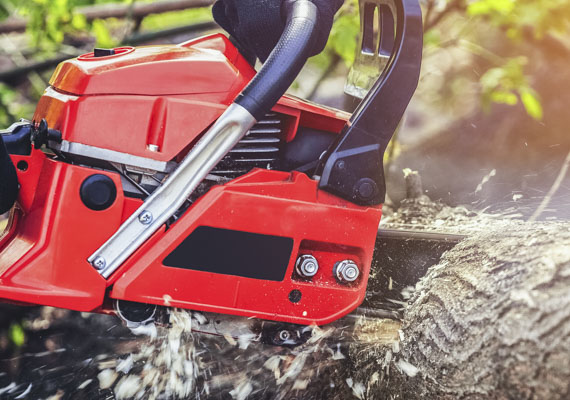 Dangerous Equipment
Sometimes you will have equipment that is more dangerous than the average tool. This can be in the form of saws and chainsaws. Storing them indoors and in a place that is easily accessible to all including children, might not be the best solution safety wise. That's why storage cages are the perfect solution for storing away these more potentially harmful pieces of equipment.
If you don't happen to have a storage cage handy, find your ideal storage cage with Spacer. There are over 10,000 spaces available all over Australia and you can find your perfect space today. Browse through listed spaces in your local area. So store your heavy and dangerous items and stuffed toys away and enjoy the space you gain!