If you have a container that needs to be stored, use Spacer. If you are shipping, and need to find a place to store your package before or after the journey, Spacer can help. We have many warehouses available on our site that you can utilize as storage locations. Do you need storage for your truck or large machinery? We have truck and machinery storage space as well. Spacer takes all the stress out of looking for storage by setting you up with spaces all over Australia. We currently have container storage options available in Sydney, Melbourne and Brisbane, and the list of available storage facilities with container spaces is growing every day thanks to great Spacer hosts!
As a host, you can make some extra cash each month with little effort. You earn passive income for renting out your unused warehouse space. It's a great way to make money and at the same time help your community by providing a necessary service. And remember, it's free to list your space on Spacer!
Tips and Tricks
Storage containers are often placed in backyards, front lawns, wide-open paddocks or specialised grounds. Storage containers can store larger items such as heavy machinery and vehicles as well a high volume of smaller goods such as furniture.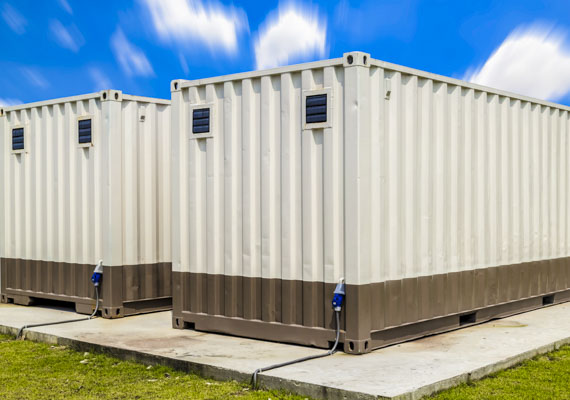 Front Yard
If your front lawn is long and wide, you may have enough room for a storage container. Items like lawnmowers, tools and other larger pieces of equipment can be stored away in this container. It's a cheaper and simpler solution for individuals without a shed or garage to store their tools or extra furniture. If you have a longer yard, you can place more than one storage container on it if you wished. That way you can rent out the extra space to other locals in need of storage solutions.
Build your own storage container
There are several organisations that deliver a deconstructed storage container to your home, where you're able to build it in your own yard. This decreases costs as an already constructed container will need to be transported with a truck due to the size and volume of the container. Deconstructed, this container is transportable on the back of a ute. Constructing your own storage container is not as difficult as it appears. Most options require two people, have around 8 steps and, for the smallest sizes, can be built in just over an hour.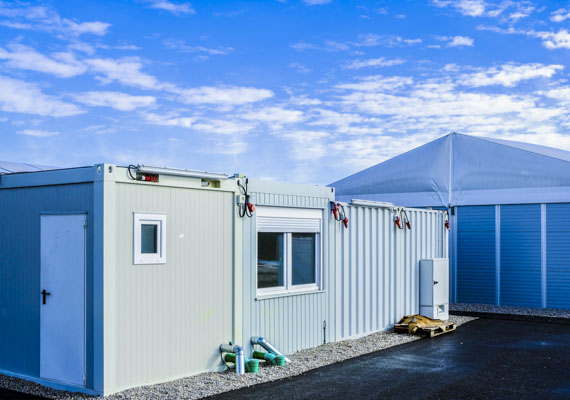 Office Space
It might seem a little unorthodox but using storage containers as an office space is becoming more common. Squares are cut into the containers to create windows, letting in light and fresh air. Walls are also added so that the original internal storage container surfaces aren't too tedious to deal with. Carpet can also be added so that the uneven floor surface won't hinder walking. These additions also help to insulate the space. Storage containers also come in various sizes, allowing variability to suit your needs.
Storage Container Home
Offices can be created out of storage containers, and so can houses. Once the interior has been done up so that you don't trip on any uneven surfaces, you can move your furniture and other belongings into the storage container home. Electricity and plumbing can also be added into the structure so that you can include a kitchen and bathrooms and live comfortably. Both a space conserver and a cheaper housing option, this creative way of living, utilises a space that people wouldn't really think of using.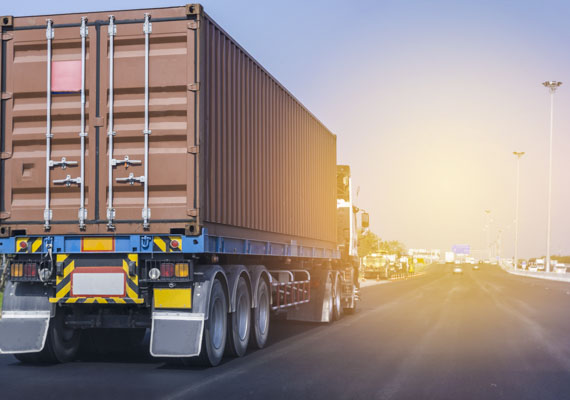 Moving Homes
Storage containers are useful in the case of moving houses. Move furniture, office equipment, documents, antiques and clothes into these containers and seal them up when you're finished to be loaded onto a truck or boat transport. You can pack up your whole life into one or more of these containers and move internationally if you needed to. You might need to store some of your things in a space before moving. A storage container is perfect for this, as it's large and secure, protecting your belongings before it's time to move them.
Spacer has a plethora of spaces, allowing you to choose the space just right for you. We have several storage container options available in all shapes and sizes across Australia. If you have a large empty yard and would like to earn some extra income, consider installing a storage container. You can rent out this space for up to $400/month to locals in need.