Storage & Parking
Northern Beaches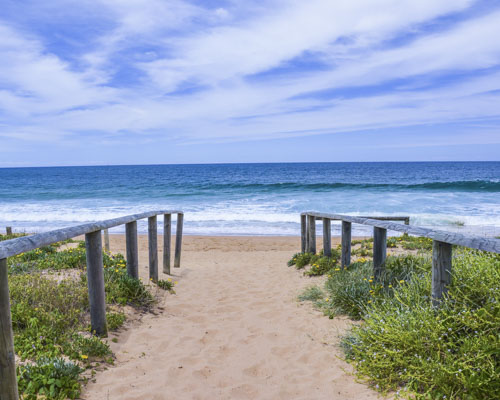 The beautiful Northern Beaches, a suburban district located in the north east of the city, is one of Australia's most famous surfing destinations. Also referred to as the Insular Peninsular or simply The Peninsula, this beautiful coastline curves northwards from Sydney Harbour and North Head at Manly to Barrenjoey Point and Broken Bay, fronting the Pacific Ocean. It is also home to notable sports teams: Manly-Warringah Sea Eagles; North Harbour Rays, Manly RUFC, Warringah Rugby Club; Manly United FC. Because the Peninsula is surrounded on all sides by either water or forest, it makes it a few degrees warmer in winter and cooler in summer. People living in the Peninsula have their own slang and fashion trends. It is a sports-oriented and family-oriented area that has the lowest obesity rate in Australia.
As the name suggests, the Northern Beaches is famous for its stunning beaches. Each beach offers something different so visitors can match their personality to the beach. It is easily accessible by bus, with routes on all of the ocean beach suburbs. Freshwater Beach is great for surfing and is thus known as the Australian home of surfing. The currents on Curl Curl Beach can get very strong but still, Curly's north beach offers great swimming conditions whilst the south is good for board and body surfing. Palm Beach, known as Summer Bay, the outdoor set for Home and Away, is a scenic beach best enjoyed on a seaplane ride. Bilgola Beach is not one of the most famous so you'll usually have the 500-meter-long beach lined with palm trees all for yourself. The Bungan Beach can only be reached by foot but you can definitely enjoy the incredible view by Bungan Castle with an afternoon of BBQ. Dee Why Beach is home to a rock pool and park with plenty of great shops and restaurants by the beach. Collaroy Beach, known as a good old-fashioned family beach, is the longest amongst the cluster. It is a haven for surfing beginners. Avalon Beach is popular for its surf and body bashing as well as being a good fishing spot with swimming pool, BBQ and picnic facilities. And of course, there is Manly Beach, the most popular destination for tourists and visitors with a range of attractions, water activities, shops, eats and accommodations.
But there is more to the Northern Beaches than its cluster of shores. There are the clifftop walks for whale watching and fun tours such as Flamin' Galah's Home and Away adventure and EcoTreasures' wildlife discovery. Experience the vibrant market events and festivals such as the Avalon Market Day and Narrabeen Lakes Festival.
Uncovering Northern Beaches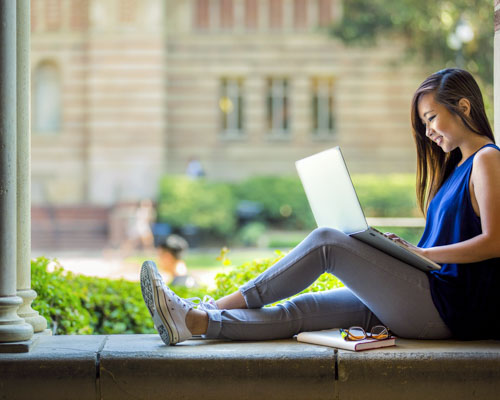 Education
Northern Beaches has several notable schools in the area, such as the International College of Management Sydney attracts students from around the world. High schools such as the Northern Beaches Secondary College Manly Campus and St Luke's Grammar School are just some of the many academically and sports orientated secondary schools to choose from.
Medical Services
Located on the hilly areas and plateau behind the beach suburbs, are large tracts of natural bush land called 'forest suburbs'. Frenchs Forest, the major centre of the forest area is currently going through rezoning which will include a new hospital (Northern Beaches Hospital), town centre, new relocated high school, 2,200 new homes and $500 million to upgrade the roads around the new hospital to be completed in 2018. Winters here tend to be cooler and wetter while summers tend to be less hot. There is the Forestway Shopping Centre and other smaller shopping centres around the area. If you are considering to move into the forest district, might as well check on the rest of the suburbs: Forestville, Belrose, Davidson, Terrey Hills, Beacon Hills, and Allambie Heights.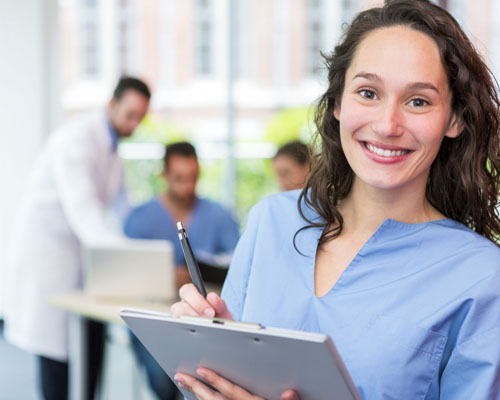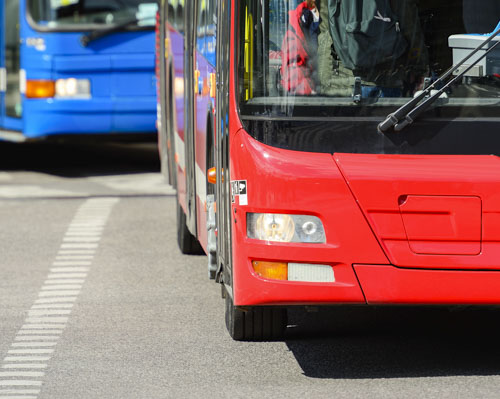 Public Transport
On 26 November 2017, Transport NSW introduced the new B-Line bus services for the Northern Beaches which included new yellow double-deck buses that will travel between Wynyard and Mona Vale. It will also make transferring to local Northern Beaches services easier since this new B-Line service will link to the local bus and other transport services to the Northern Beaches from the City. There are also Northern Beaches On Demand shuttle services that began in November 2017 that operate within 2 zones. Zone 1 includes: Palm Beach, Whale Beach, Clareville, Avalon Beach, Newport, Bayview and Mona Vale; Zone 2 includes: Ingleside, Warriewood and North Narrabeen.
Suburbs of the Northern Beaches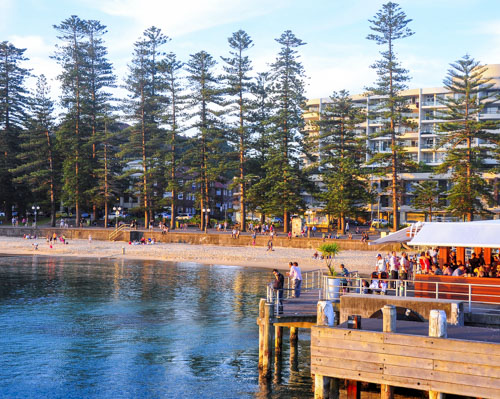 Manly
Manly is the major tourist centre and the most popular beachside suburb in the Peninsula mainly accessed through Manly ferry. The commercial side of Manly is centred around The Corso. There's a mall that offers outdoor dining and a commercial area that extends to surrounding streets with more cafes and restaurants concentrated along the ocean and harbour shores. The beaches and proximity to the Sydney city spiked real estate prices to be amongst the highest in Australia. Parking can be a nightmare especially on weekends and hot days.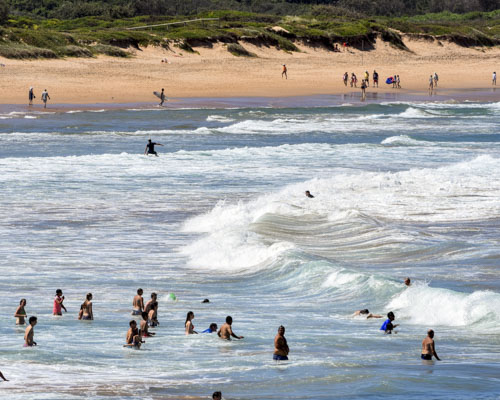 Dee Why
Dee Why offers great beachfront living with top cafes, shops and places to eat without the influx of tourists. The main commercial areas are centred on either side of Pittwater and Fisher Road. Dee Why itself is a key hub of residential and commercial activity along Sydney's northern peninsula and thus offers a variety of accommodation, dining, shopping and nightlife. Most residents dwell in rented high-density housing and buses are the only form of public transport. If you're looking for good surf, beautiful sandy beaches or a possible relocation option, you can also visit the rest of the beachside suburbs: Palm Beach, Curl Curl, Collaroy, Narrabeen, Mona Vale, Warriewood, Newport and Avalon.
Parking and Storage
The Northern Beaches has an undeniably relaxed ambience, natural beauty, soft white sands and excellent surf. Beyond the shores, the Peninsula also offers a delicious range of restaurants high-quality cafes, cool bars, primary schools and different sports and learning facilities. New houses are selling and more young families are moving in each month. The rather quiet road is now plagued with construction sites and traffic congestion is slowly building up.
The residential area is becoming more aesthetically pleasing and prices are slowly increasing. But with the development of more high-density houses, the need for extra storage spaces will be in demand. While public transport in the form of buses are reliable, a car is a flexible and easy way to travel around the areas. Though the hassle of parking at the beaches on summer weekends and hot days are becoming a norm as more and more people discover the harmonious balance of the carefree beach life and urban sophistication in the suburbs of the Northern Beaches.
With the Peninsula becoming the next 'it' district, we at Spacer hopes to take advantage of this friendly and lively community by connecting people who will be needing storage and parking solutions to those who have extra spaces to spare in a very fast, easy and affordable way.