Service Status
There's a difference between knowing the path and walking the path.
Back
ABOUT US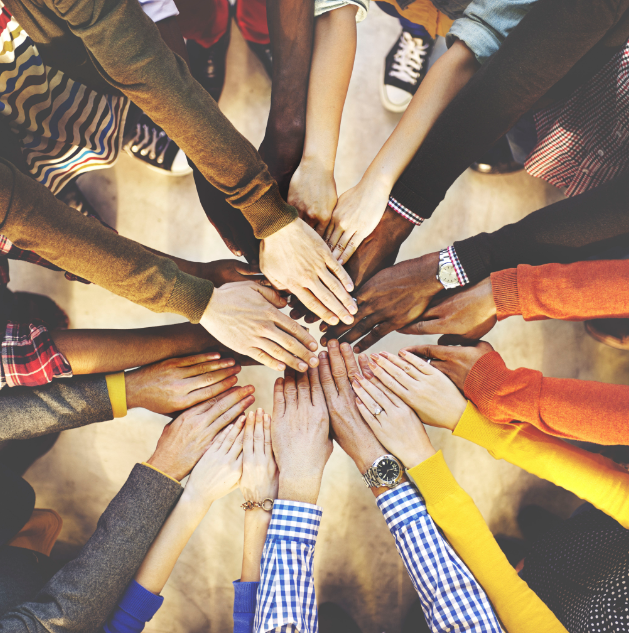 The Place for Space
Spacer is the brainchild of founders Mike Rosenbaum and Roland Tam, concepted over a coffee, consummated over a beer (or two) and given birth over many late hours of development and hard work.
The simple premise of our business is this: in an increasingly competitive digital world, where optimising yield and reaching customers online is expensive, Spacer is your one-stop marketplace for space.
Read More